Your customers can view your paintings or sculptures directly in their environment.
The objects or paintings are inlaid in Augmented Reality at real size !
Dedicated app for your own brand !
Your content integration
We can integrate your contents
Painting are able to be managed in the Back-Office.
This allows you to easily manage and replace your content.
Download sample application: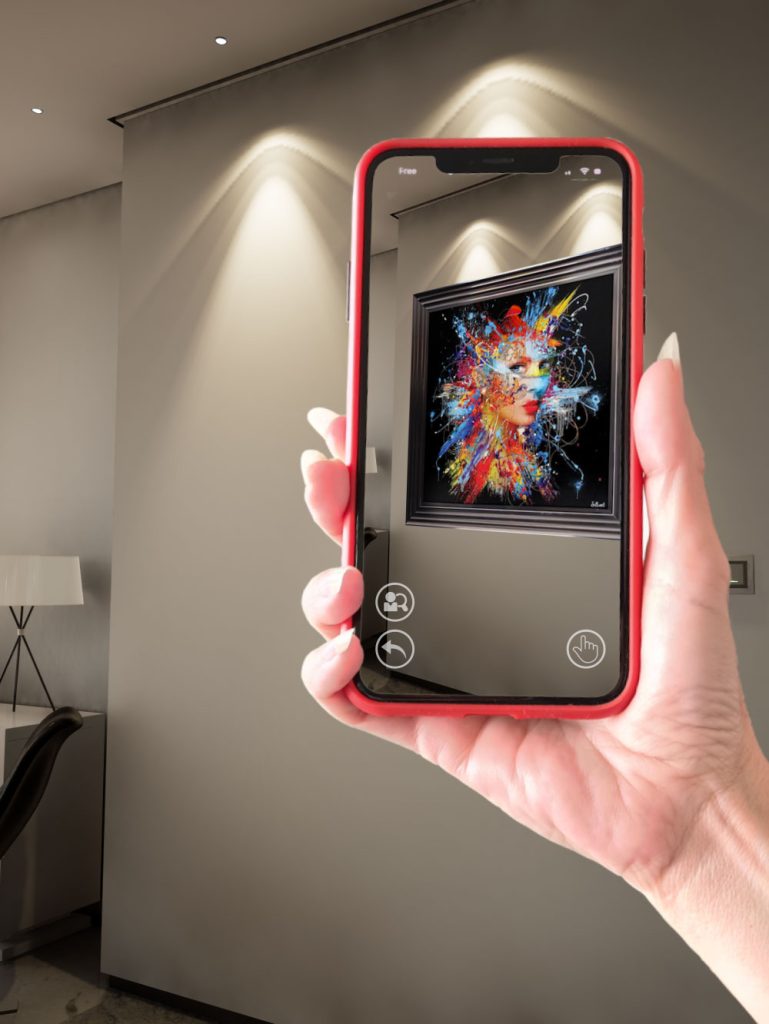 Our 3D Services
We scan your 3D assets and integrate them in your own Augmented Reality Application.

Contact us for more info.

Sample Gallery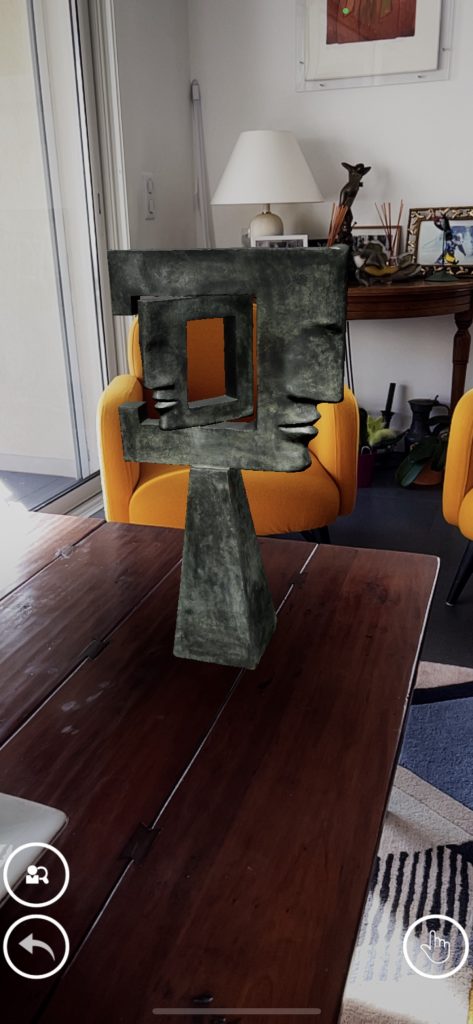 Boost your selling !
Let your users have even more desire to buy your works.